This was too good not to share.
The letter: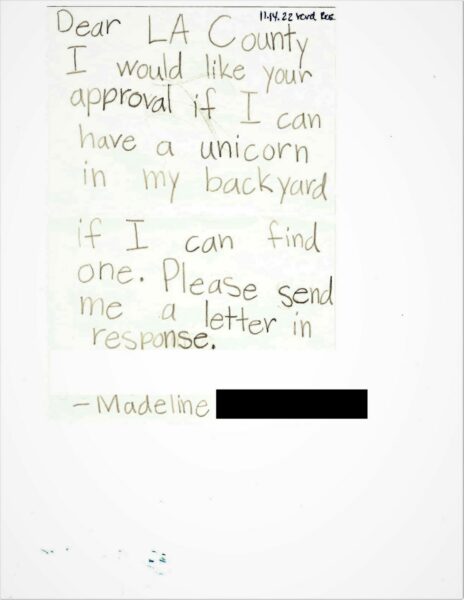 The response: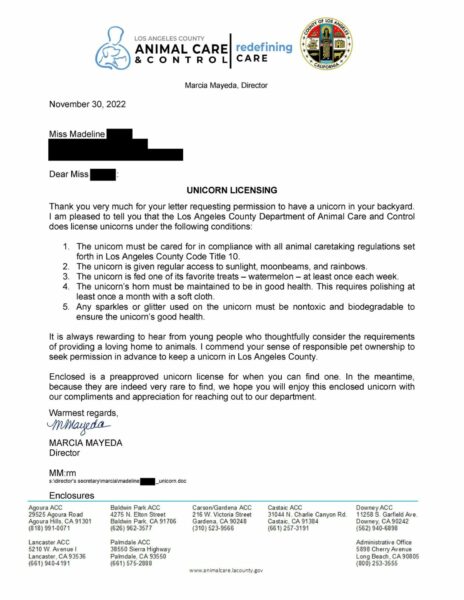 And taking it to the next level: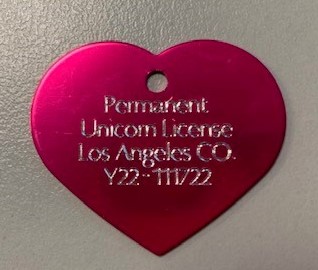 Wait for it…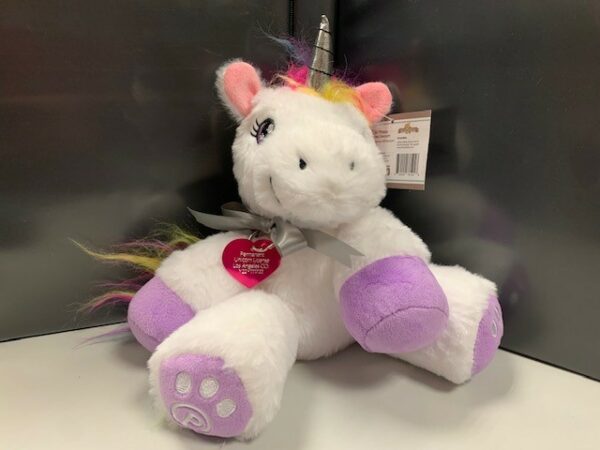 On the recipe news, I'm going to try my hand at toffee this week (maybe today). The recipe looks super simple and I happen to have all the ingredients on hand.
---