I've been meaning to update you on Jasper for a while. He will have been here three months this coming week. It's been a riotous three months. He's a very good boy, but we have had a variety of issues to work out, starting with boundaries, how to keep his huge and very strong front paws to himself, and to stop being selectively deaf when it comes to the word "no."
He pulls the same look anytime I scold him. He turns on the charm and reminds you that he was once starving and abandoned. I feel like a villain, but remain steadfast in his training. He rewards me by catching on incredibly quickly.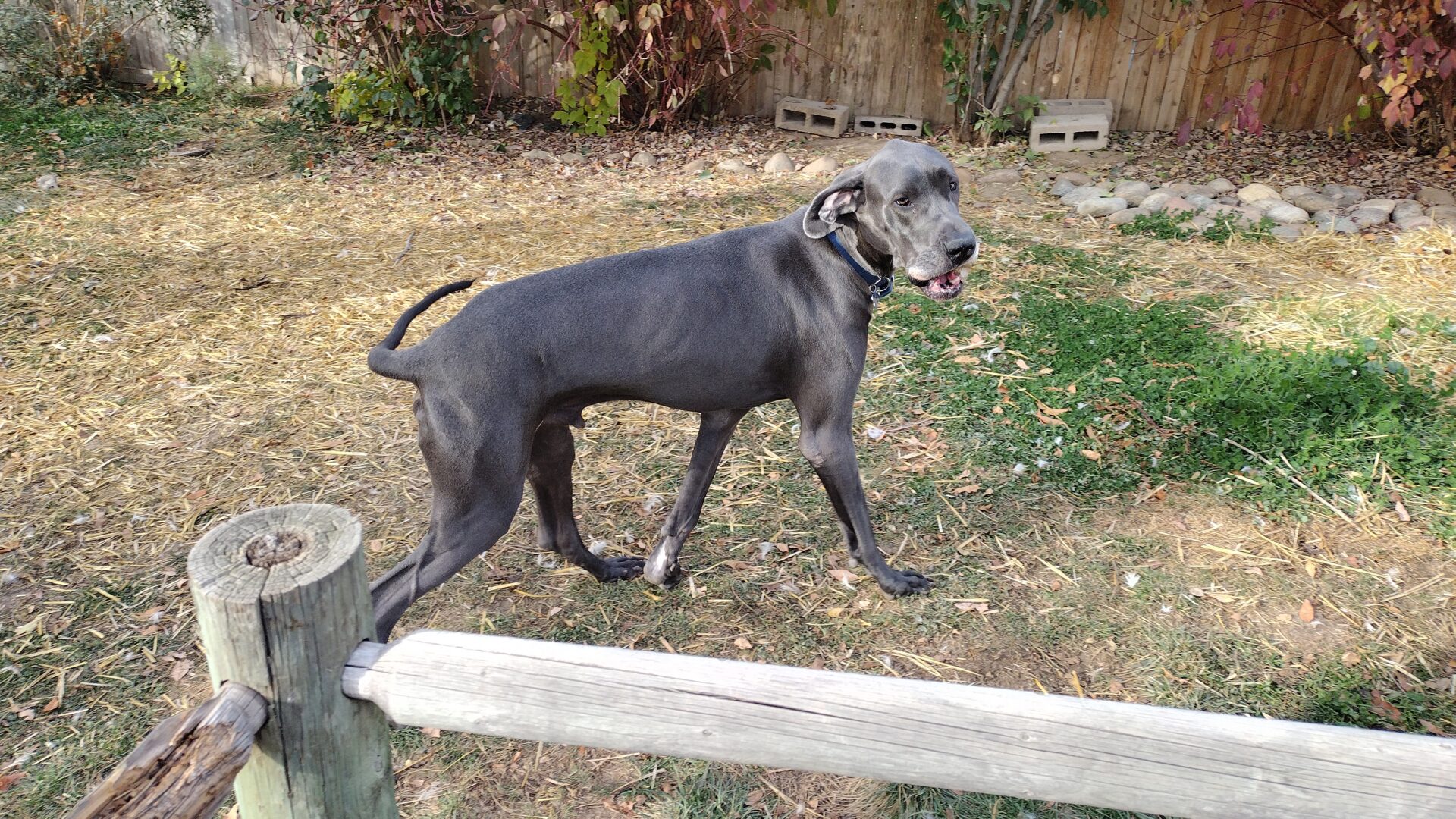 Look at that booty
Scout still feels a bit put upon, but she enjoys romping around the yard with him. He insists on full body contact with her when they sleep and while she tolerates it, she throws me those "why me?" looks from across the room.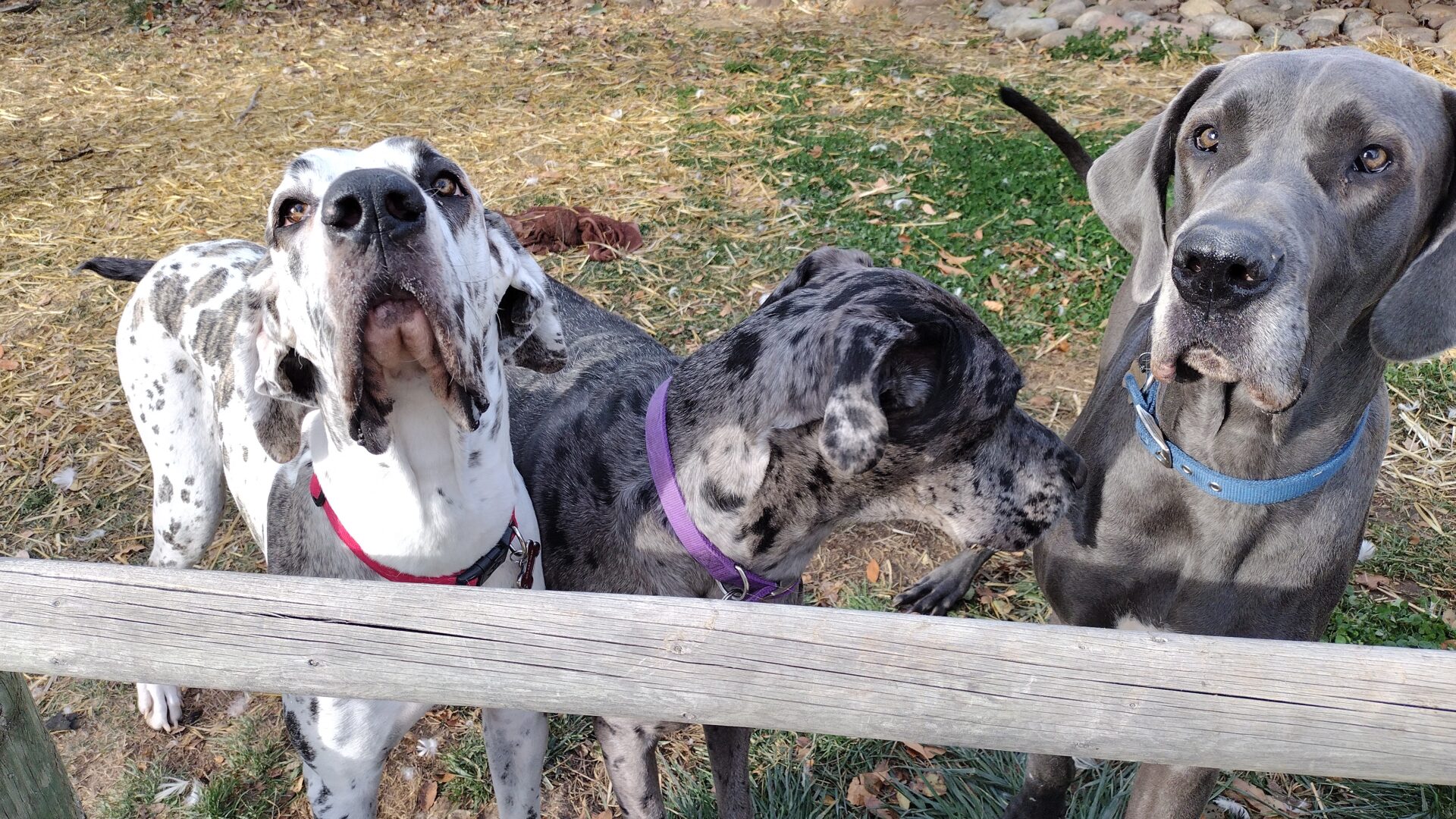 It's impossible to get them all looking at me at once…so here are 2 of them Continue reading →